View Original Notice ? Patricia Bjorn Vial – April 25, 2022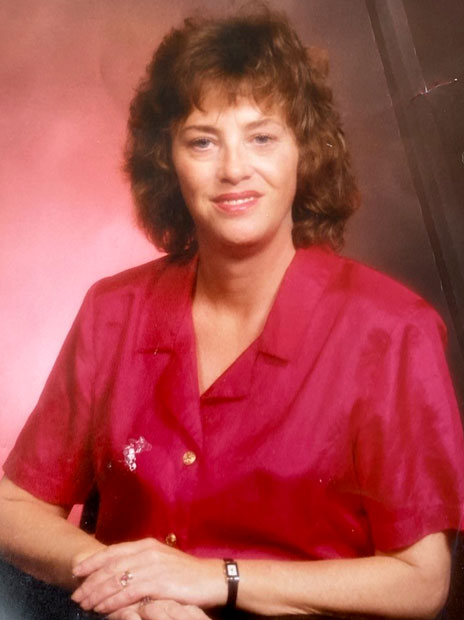 Patricia Bjorn Vial
Patricia Bjorn Vial died peacefully with her family by her side, in Sparks Nevada on April 25, 2022, at the age of 79.
Patricia is survived by her three sons Richard, Kevin, and Jon. Her six grandchildren Samantha, Matt, Jayson, Austin, Brandon,and Leeanna. Her four great grandchildren Jack, Alyvia, Jameson, and Dominic. Her sister Nancy and brother Don. Proceeded in death by grandson Alexander.
Patricia was born on February 21, 1943, in Cheyenne Wyoming to Eugene Bjorn and Jean Logan. She graduated from Lassen High and went to business college in the bay area. She had an exceptional career in the legal field.
A funeral is scheduled for Wednesday, May 4 at the Methodist Church in Susanville California at 12 noon, with a reception to follow. All are welcome to attend and celebrate Patricia's life. Flowers and condolences may be sent to Susanville United Methodist Church 60 South Lassen St, Susanville, CA 96130.
View Original Notice ? Patricia Bjorn Vial – April 25, 2022