View Original Notice ? Service information for Howard Lieberman | Malinow and Silverman Mortuary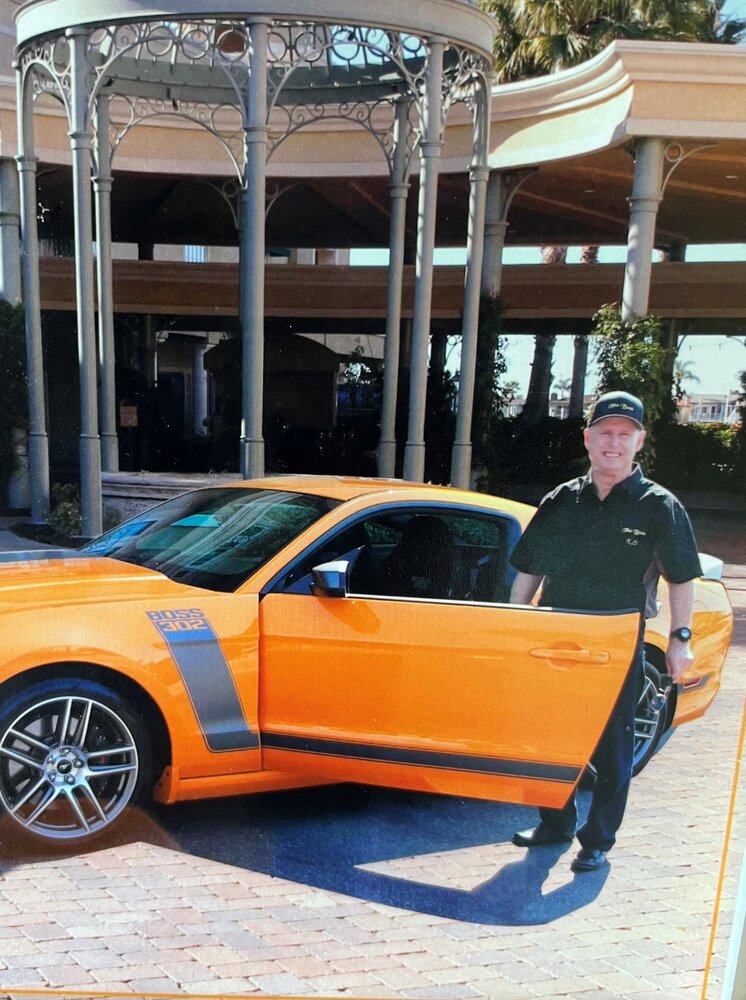 Howard Sewell Lieberman passed away on May 30, 2022 at the age of 76 years old. Howard passed away peacefully and was surrounded by his daughter, son-in-law, and dear friend.
Howard was born in Cleveland, Ohio and moved to Culver City when he was six months old. He and his parents, Jack and Beatrice Lieberman, moved to Orange County in 1959. At age 16, he started working in the auto wrecking business alongside his father in their family business, Admore Auto Salvage. Throughout his career, he worked in as well as ran his own business in the scrap metal industry until he retired in 2012.
Howard never moved from Orange County and he lived in Newport Beach CA until his passing. Newport Beach was the ideal place for him and he always loved everything the community had to offer. Everyone who knew Howard always knew him to be a kind and generous man who loved his family and friends, who had an incredible memory and knowledge for many topics, and someone who had a keen sense of driving directions! He had an unwavering passion for classic, sports, and luxury cars, as well as fine clothing and his bayfront home. While he enjoyed all the finer things in life, he was also a very humble and down-to-earth man who loved a good hamburger or hotdog! He loved to dance, especially to "The Oldies" music. Conversations with Howard usually included politics, world affairs, sports, history, and movies.
He is survived by his daughter Wendy Greene, her husband Mark Greene, and their two children, Addison and Trinity. Those who loved and adored Howard will always be inspired to continue the legacy of the life that he lived. He was a wonderful, generous, sweet, and charitable man who always had a smile on his face, an open hand, and a loving heart. He will forever be missed.
View Original Notice ? Service information for Howard Lieberman | Malinow and Silverman Mortuary