View Original Notice ? Service information for Jill Glasband | Malinow and Silverman Mortuary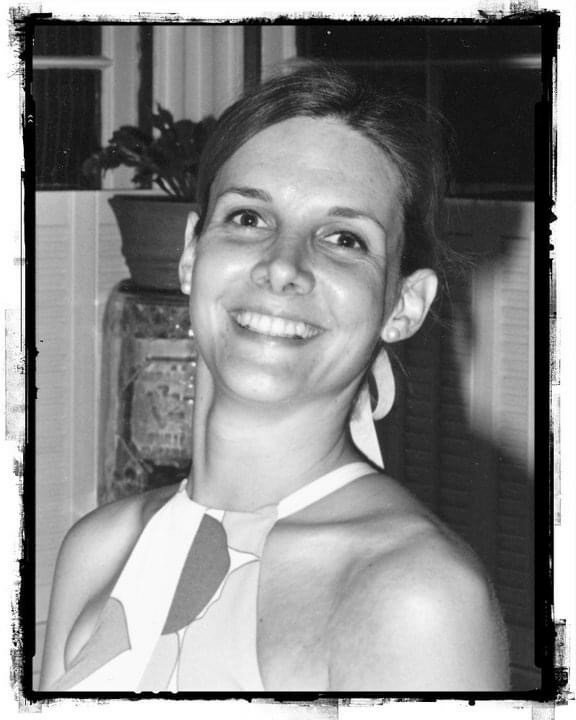 Jill Ross Glasband was an extraordinary mother, sister, associate and friend to many. She passed away at home on May 26, 2022 at the age of 78.
She was born to Jan and Cecilia Ross on February 2, 1944. In 1967, she married Richard Glasband, and together they had Richard Jr. and Daniel.
Jill's infectious smile, positive attitude and cheerful disposition made her a pleasure to be around. She loved to laugh and kibbitz with her wide circle of friends, enjoyed a good glass of wine and trying new restaurants. Jill cherished theatre and early morning walks at the Hollywood Reservoir. Her retirement calendar was packed with social events, outings, and adventures.
Jill was an icon in the mortuary and funeral industry, dedicating over 40 years to the profession. She was widely recognized for her kind, compassionate and tactful approach to working with families during this very difficult time.
Among Jill's accomplishments were serving as President of the Los Angeles County Funeral Directors Association, and serving as the first woman President of the Jewish Funeral
Directors of America Association. She gave lectures on Jewish funerals (Jewish Funerals 101) to hospice nurses and the Hebrew Union College Jewish Institute of Religion (Rabbinical Students). She created mock funerals, from choosing the casket to a chapel service and graveside for Sunday school children. She lectured at Cypress College, Temple Israel of Hollywood religious school, Temple of Long Beach religious school, Temple Menorah and Rose Hills Memorial Park. She did presentations for JACANA (Jewish Cemetery Association of North America), and multiple presentations for IKA and the Orange County Funeral Directors Association. Jill led Mother's Day and Father's Day remembrance services, Yom HaShoah, and Memorial Day Remembrance services highlighting women in the armed forces. She planned, organized and led book burials in Hillside's Geniza for any synagogue, private party, religious school or religious event.
Jill's funeral service is scheduled for 2pm, May 29, 2022 at Hillside Memorial Park. In lieu of flowers, we ask that you donate to your preferred charity in her honor.
View Original Notice ? Service information for Jill Glasband | Malinow and Silverman Mortuary